We would recommend them to everyone!
They are amazing at what they do and an absolute must-have when planning a wedding!
~ Melissa & Matt
CONNECT
We are so excited to connect with you and learn more about your event and how we can work together to make it beautiful and unforgettable! This is the first step in our get-to-know-you process! Please allow up to 24-48 hours for response. Additional flexibility around weekends is appreciated as we are likely out of office creating magic for our current clients. But rest assured, come your event day, you will be receiving the same focus and attention!
Book A Consultation:
Ready to take the next steps? Let's set up your consultation! Click below to select your date & time! We can't wait to talk details!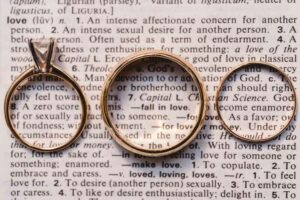 Get in Touch:
Fellow vendor ? Interested in a collaboration? Have a question not related to booking an event? Get in touch and fill out our general contact form below!
Mailing Address:
98 Tallant Road
Pelham, NH 03076
info@plannedperfectly.net